Best Gold Coast Coffee
When you are on Holidays on the Gold Coast, for some of us issues like getting a good coffee become a high priority.
The Gold Coast has all the chains.
Zaffarras
Gloria Jeans
Starbucks
Coffee on the Gold Coast has evolved substantially. There is a thriving coffee culture and some lively cafes.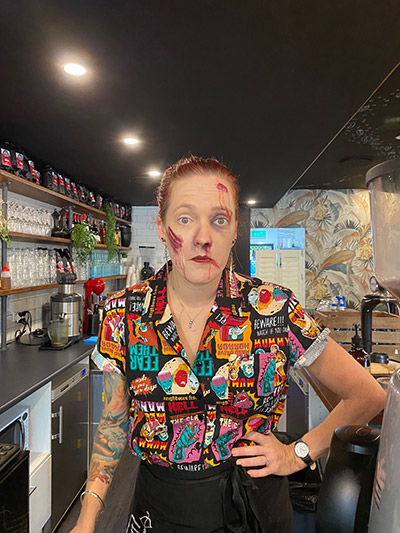 Jenna from Hot Shott Main Beach (Halloween)
My favourites are
Hot Shott Tedder Av Main Beach.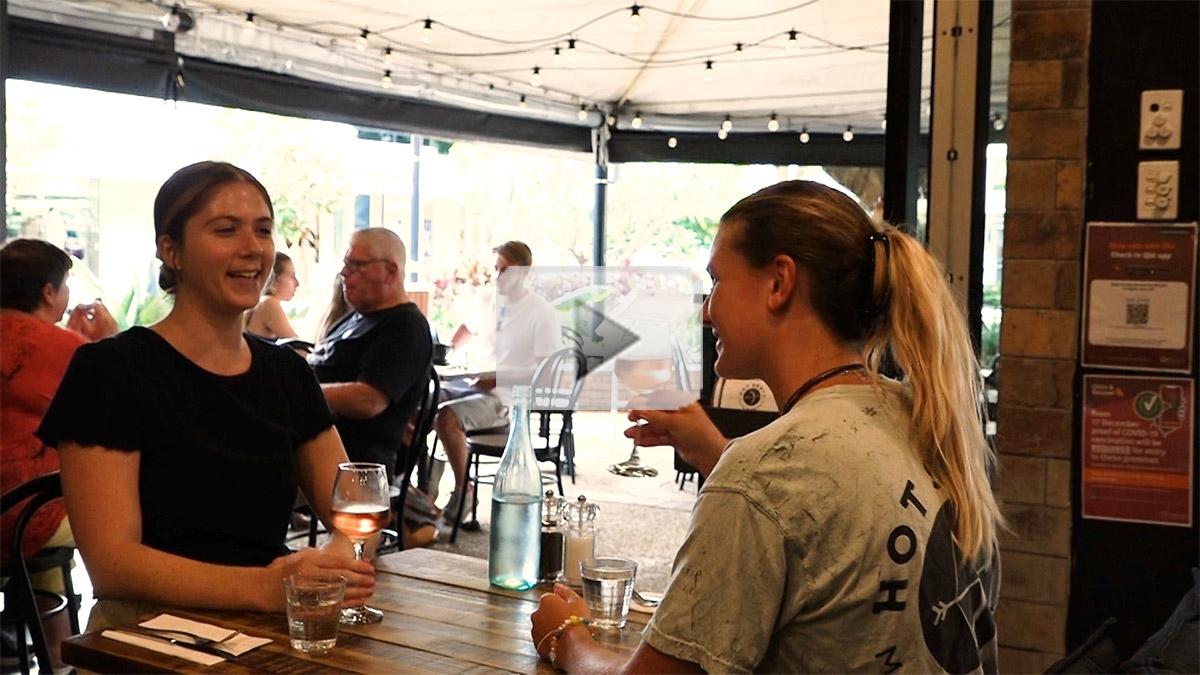 Hot Shott
Crema which moved from Hard Coffee to diagonally across the road.
Hard Coffee Tedder Av Main Beach (very fast and consistently excellent)
Montmartre A coffee shop in Surfers corner Elkorn Ave and The Esplanade Surfers Paradise - talking with Richard who started the cafe in Surfers because he could not find a good coffee himself. This is one of the rare coffee shops on the Gold Coast that overlook the ocean in the heart of Surfers - great to watch the world go by while eating breakfast.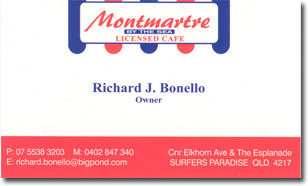 If you do find any really good consistent coffee shops please contact us and let us know.


More coffee shops from our readers -:
I'm a local and searching for good cafes saw your site so I'll add some comments for you to check:


Ferry Road Markets in Southport has the Merlo Coffee Shop - best coffee I've found so far.

Also great coffee shop is Cafe Bellago in Emerald Lakes in Carrara. Beautiful setting - consistent good coffee.

The Bluff cafe at Burliegh is popular, but it is always good too - maybe that's why it's so popular?

Those are my favs - check em out.