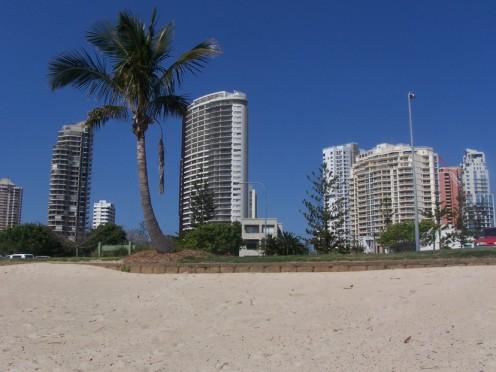 What is a bond clean?
If you are considering staying for a while on the Gold Coast you may end up renting a house or unit.
This is common as people including students and holiday makers stay for extended periods of time on the Gold Coast.
This article applies to Queensland.
Upon exit of the premises you may be asked or required under the Residential Tenancy Authority Act (Residential Tenancies and Rooming Accommodation Act 2008 - the law for renting residential housing in Queensland.) to perform an exit clean or bond clean in order to get your bond back.
This serves as a protection for both the tenant and landlord.
On the form usually submitted to the agent is a list of items where you would indicate clean, working, undamaged (where applicable).
You will talk to the lessor/agent if there is a dispute as to the condition of a particular item.
Using professional bond cleaners is recommended. Also some professional cleaners will guarantee to meet the condition report criteria.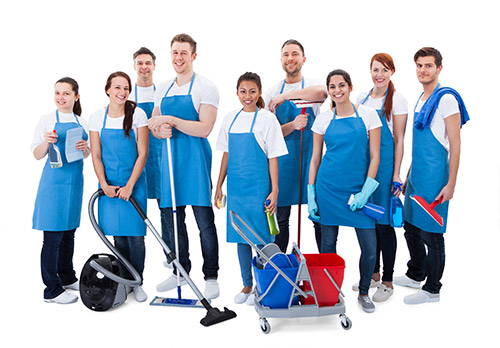 Tips for moving out from
Residential Tenancy Authority
Kitchen
Clean inside/outside out all cupboards
Wash all countertops and surface areas
Clean inside and outside of oven, microwave, dishwasher, fridge, defrost freezer (if supplied)
Clean cooktop, grill and rangehood
Clean sink and taps, including descaling
Clean windows, window sills/tracks, window and door frames and fly screens
Sweep/vacuum and wash floors
Bathroom
Clean sink, toilet and bath including taps
Clean tiles
Remove any mould from walls/tiles and ceiling
Wash shower curtain/clean shower doors or enclosure
Clean all surface areas, shower rails and mirrors
Sweep and wash all floors
Other rooms
Dust and wash all surfaces
Dust and wash door and window frames and window sills/tracks
Clean mirrors
Dust fans
Wipe outside of air conditioning units, clean filters
Clean out any cupboards or wardrobes
Dust and clean skirting boards
Vacuum and wash floors
Outdoor areas
Mow grass, weed and trim edges
Clean out any leaves or debris in the pool (check for any special conditions in the tenancy agreement)
Sweep external areas
Empty and wash out bins
Remove any oil stains on driveway or in garage
Remove cobwebs
General
Remove all rubbish from property
Get carpets cleaned and pest control conducted if specified in the tenancy agreement