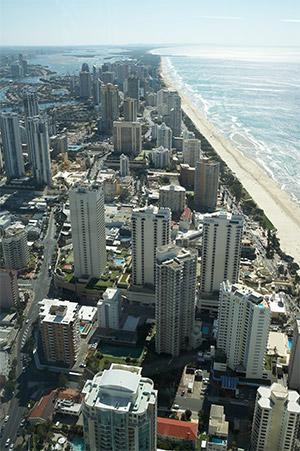 Why People Love Surfers Paradise
Visiting Surfers Paradise has always been fun.
It is kind of all over itself but there are heaps of things to do and everyone is friendly.

The beach is great with the water clean and great surf both for board riders and body surfers and swimmers.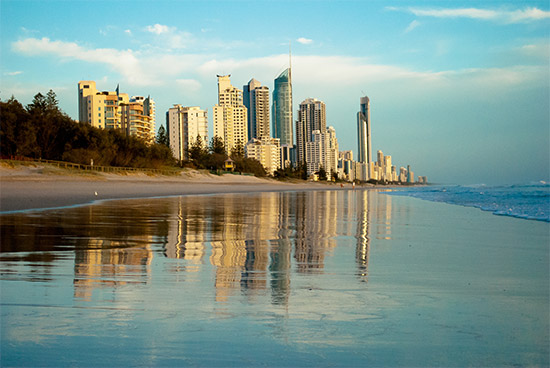 Where to stay in Surfers Paradise
Finding accommodation that allows you to easily get around without expensive taxis will appeal to many people.

One spot to stay is Budds In Surfers. It is a backpackers resort close to Surfers Paradise but nestled behind the hustle and bustle in Budds Beach.

Budds Beach has water frontage (Nerang River) and no high rises giving it a really relaxing feel - yet you can walk into Surfers. Backpackers Surfers Paradise is a great start - some of the central city ones can be a fraction "over used" if you know what I mean.
Surfers is still fun with always something new - the people here are very welcoming with tourism being a large part of the local economy.
Notice in the photos that you do not have to go far to completely get into a natural environment - the Spit is only walking distance away from Surfers which is 5 kms of empty beach.