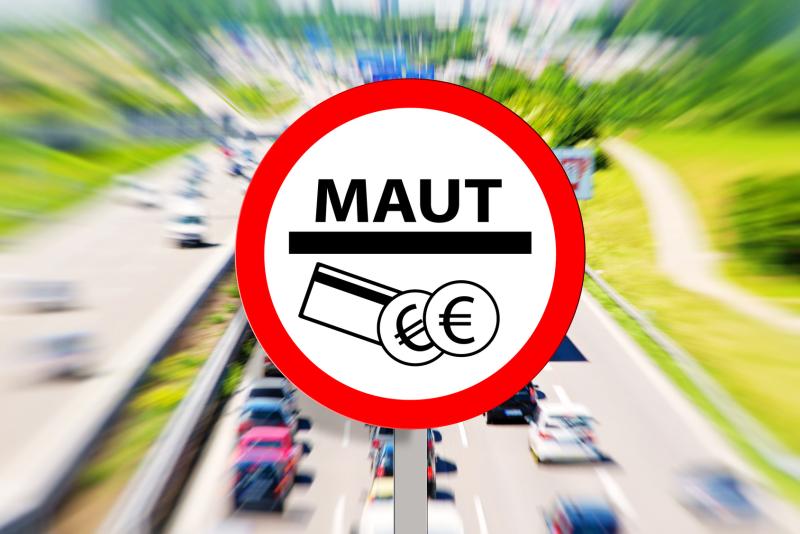 Drifting - a Self-Drive holiday in Europe
Drifting! She announces loudly from the right-hand passenger seat.
Main Beach Travel Agent Geoff Ivin on a 'research mission' recounts: we are heading South on Germany's A67 Bundesautobhan after collecting our rental car on arrival at Frankfurt International Airport. It is around 8.30 am and we have flown overnight from Australia but feeling good and looking forward to our driving holiday in Europe.
Drifting! I wonder if that is some sort of road sign that I have missed? If it is, I don't know what it means and I don't have any time to think about it. I am concentrating on driving on the 'wrong' side of the road which I am sharing with a lot of other vehicles, the owners of which seem to be running very late judging by the speed they are traveling.
After a lot of planning we booked a rental car with HERTZ and in the process discovered that it is much cheaper to pick-up and drop-off the car in the same country rather than dropping off in another country and pay an additional hefty (up to 500 Euro's) 'one-way drop-off fee'. Our itinerary includes Germany, Switzerland, Italy, Slovenia, Hungary, Czech Republic & Austria. So, we were able to do a large 'circle' and drop the car back to Frankfurt International Airport at the end of our trip, thus avoiding the aforementioned fee.
Drifting!! This time it's almost a scream so I decide it's time to find out what it means. According to 'Mrs right-hand passenger seat' I have a distinct tendency to position the car to the extreme right of the lane which puts her dangerously close to the massive cargo truck traveling next to us.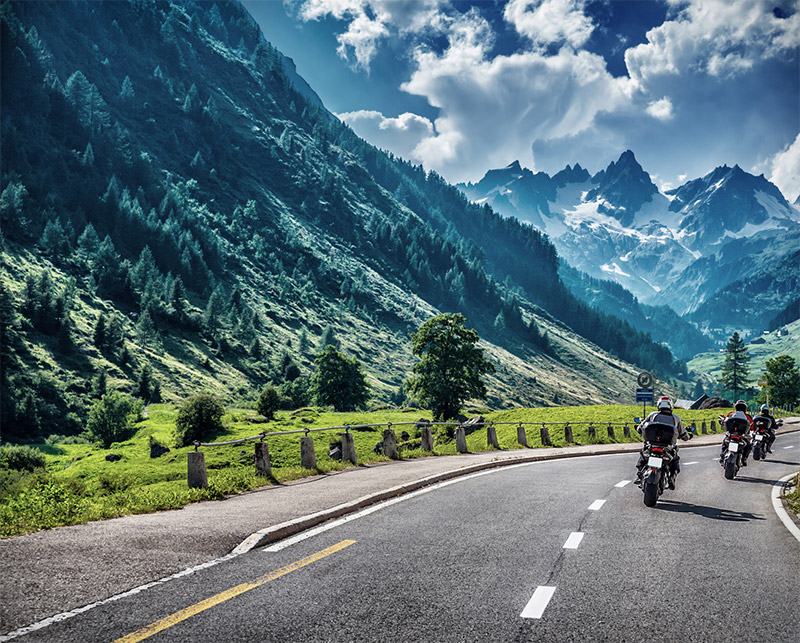 I adjust the habit as best I can and we arrive unscathed at the German/Swiss border where we hastily search for our passports to present to the border guard and get our stamp. Disappointment! The only thing anyone is interested in is our Vignette or Swiss Motor Way Sticker ? which we knew nothing about but by sheer luck our car happened to have one, presumably purchased by a previous renter and still valid.
So, two things learned here; firstly border formalities between EC states are virtually non-existent and; secondly, road tolls/taxes are compulsory and a pre-paid sticker must be displayed on the windscreen.
The pre-paid sticker system for road tolls/taxes applies in Switzerland & Austria and is a 'trick for the unwary'. There are signs advertising the regulations but they are not in English so easily missed by tourists. The stickers can be purchased at a variety of outlets including Post offices, petrol stations, garages, touring club offices (TCS) and Customs and can be for varying validity from 10Days up to 12Months. Failure to display a sticker can result in heavy 'on the spot' fines.
Some countries require drivers to hold an International Drivers License to be eligible to drive in that country. Drivers must also hold a valid driving license issued in their country of residence. On our itinerary, Italy is the only country requiring an International Driving License and in Australia this can easily and quickly be issued by your state motoring association. Failure to hold an International Driving License can result in heavy fines and can also negate travel insurance cover.
It is very common for European rental cars to use diesel fuel and have manual gear shifts rather than automatic, so it is best to have a driving license that qualifies driving a manual vehicle.
A GPS is highly recommended and can be booked as an extra to the car rental cost. Usually rental car companies charge an extra daily rate for a GPS of around EUR10 per day which is payable directly to the rental car company on pick-up. It is however becoming more and more common for rental cars to have 'built in' navigation systems nowadays so that is something to look out for.
Parking can be a challenge in some parts of Europe with very narrow streets and limited parking areas but if you are prepared to do a little walking it is usually possible to find a parking area close-by. Some cities e.g. Florence have restricted areas in their "downtown" to minimize traffic and make moving around easier for pedestrians and cyclists. We suggest that you 'park and ride' for these cities.
Although 'Drifting' became a much less used warning, it still takes concentration to negotiate your way around unfamiliar routes whilst driving on the 'wrong' side of the road BUT I strongly recommend a Self Drive holiday in Europe as a reasonably cheap way to travel that offers you the freedom to literally go where & when you want.
For more information:
Geoff Ivin - Travel Counselors Main Beach
P: 1300 113 519