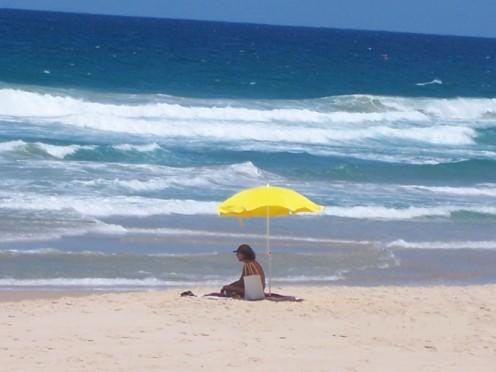 Summer Holidays Gold Coast
In summer it gets quite hot and humid on the gold coast.

Try to pick your accommodation where you do not need to rely upon a car to enjoy yourself.

You need an air conditioner.
Gold Coast Air Conditioning contractors get quite busy around Christmas so make sure the accommodation you are staying at has a good working air conditioner. If you have children, a swimming pool with nice safe surroundings is important.
Check if the pool is in the sun for a portion of the day and also if possible check it is a nice environment when it is windy.
Summer time of the year has plenty of windy afternoon sea breezes.

Traffic congestion is an issue. Plan your holiday accommodation to allow you to be able to enjoy a day without having to use a car. I like Main Beach or the northern or southern part of Surfers Paradise. Burleigh Heads is also a nice village style spot as is Coolangatta.

So check for a good working air conditioner, activities close by and a nice pool area and it doesn't matter how busy it gets.