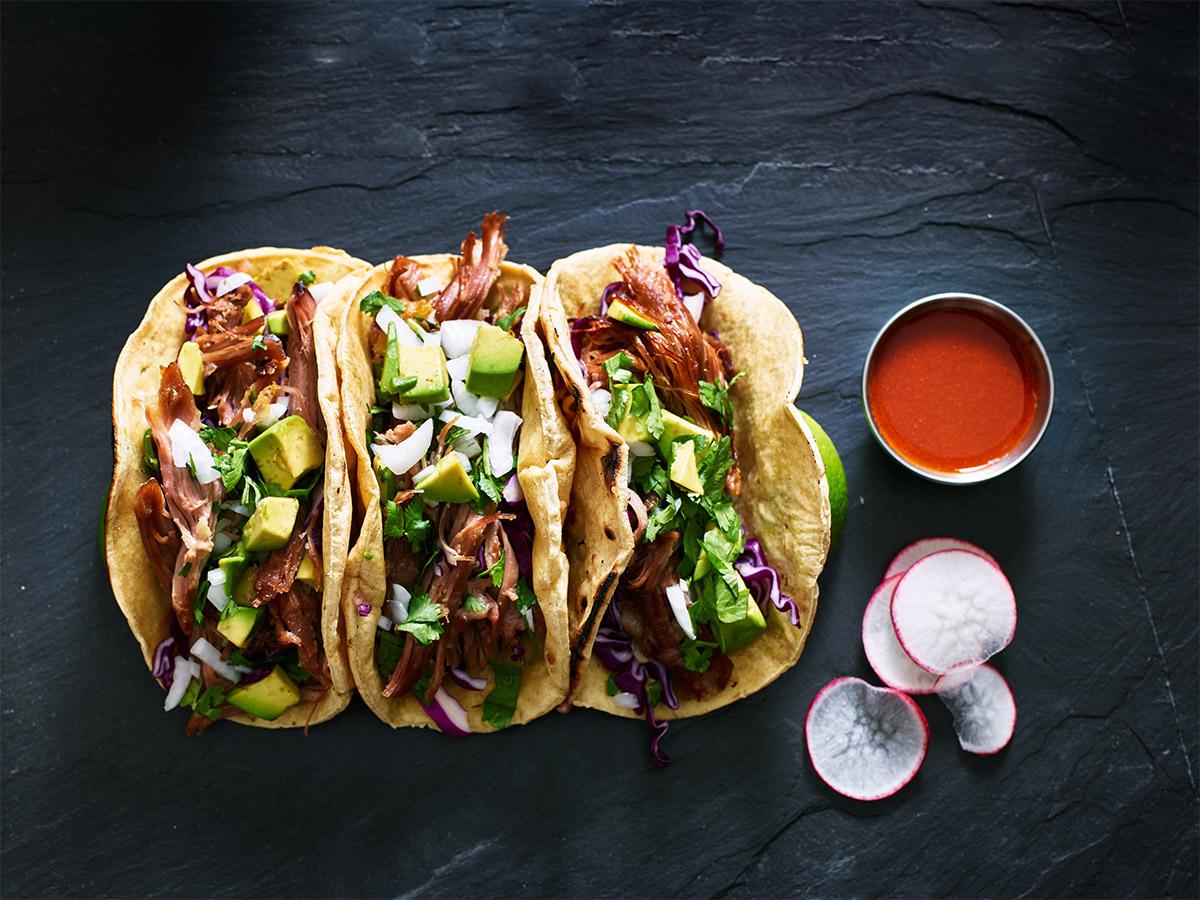 Mexican on the Gold Coast
We asked travellers which if any Mexican restaurant on the Gold Coast they recommend. Hayley who has spent a year in Mexico was quick to recommend La Diosa Mexicana in Surfers Paradise.
Hayley mentioned the authenticity of their tacos.
We went along to check and went for the basics to get an idea. A good start is to try tacos, which were very impressive.
Mexican Sauce
So what sauces did La Diosa Mexicana provide -: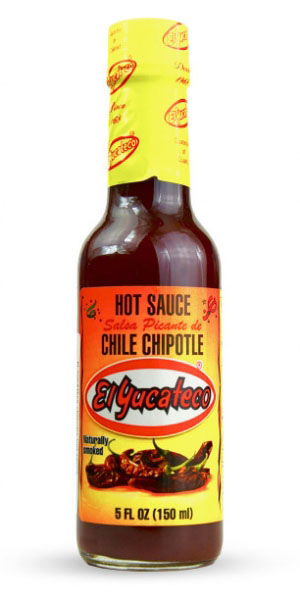 This beautiful sauce is available on the Gold Coast - El Yucateco Chille Chipotle Sauce.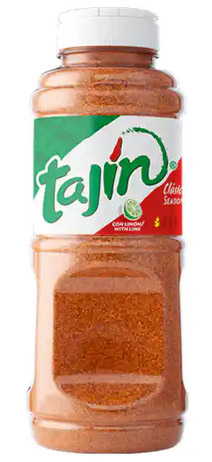 A Mexican seasoning made with chile peppers, salt and dehydrated lime juice.
This seasoning is so different, people have been known to even put it on fruit.