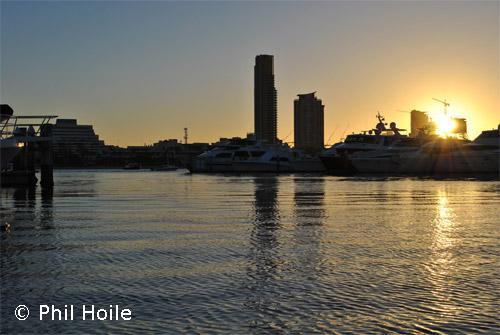 Feeling Adventurous - Ocean jetboating
If you are the type that enjoys doing something different perhaps you could try Jetboating Gold Coast.
Why Offshore JetBoating?
This is not your typical jet boat ride. If you're looking for something a few notches up from other jet boat rides and don't mind staying dry whilst this all happens Ocean jet is for you.

880hp twin jet-power turbo engines deliver speeds up to 90 kmph out in the ocean whilst you are completely enclosed.
Experience the raw Pacific Ocean!
data-src="https://www.youtube.com/watch?v=z2X2HaTvkl8"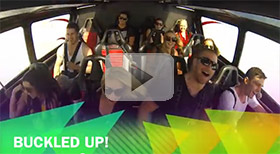 Features:-
Specially designed racing seats
Fully enclosed
Purpose built hull for offshore action
Experienced drivers Ocean jet meets the highest standards and regulations set by MSQ (marine safety Queensland)
Where is it located
Ocean Jet Boarding
Marina Mirage (arm D)
Seaworld Drive
Main Beach
Gold Coast
Australia
View Map
How much does it cost
Adult $79 (15+ yrs)
child $64 (10 & Over)